2018 World Wood Day Regional Event in Wenzhou, China
International Wood Culture Exchange
Event Info
Organized by the International Wood Culture Society and Wenzhou Municipal Education Bureau, the International Wood Culture Exchange was held in Wenzhou City, Zhengjiang province of China from December 9-13, 2018.
With the theme - "LIFE", 13 international and 10 Chinese wood artists were invited to the school to show their art and skills, and share their passion and love of wood with the students.
Date
December 9-13, 2018
Venue
Wenzhou School for Special Education, Zhejiang Province of China
Theme
LIFE
Overview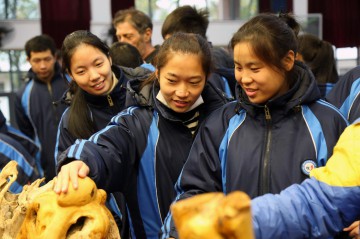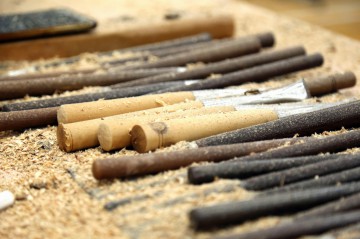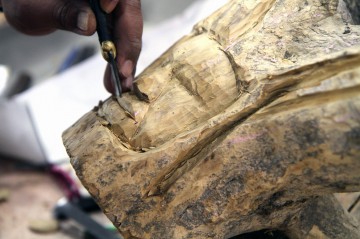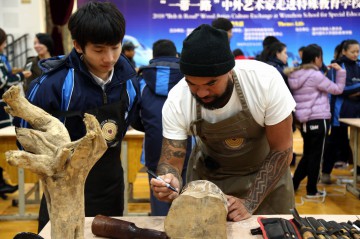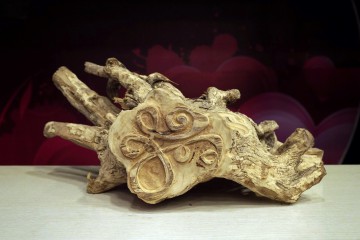 Woodcarving Show
During the three-day activity, 13 international and 8 Chinese woodcarving artists worked on their root carving art pieces with the help of student assistants from the school. The students got a close-up demonstration and guidance from the artists, while the artists gained full happiness and satisfaction in the event. This form of activity was a ...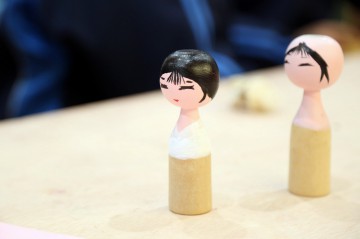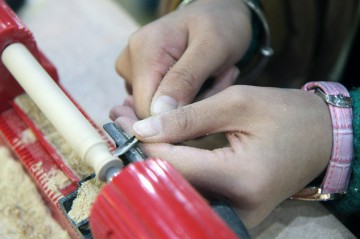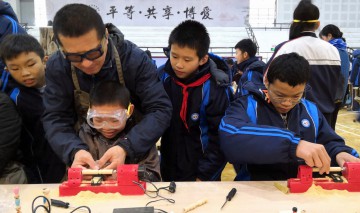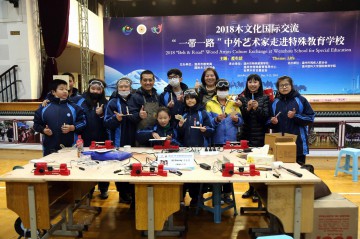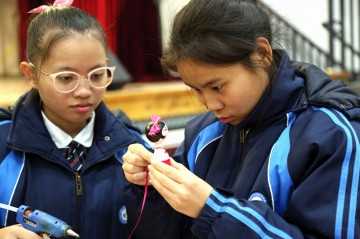 Maker Show
A specially designed activity - "Maker Show" brought students DIY projects of woodturning, marionette performance and puppet painting. The students can experience the diverse charm of wood culture and art in a variety of activities.
Invited Artisans JI Tianyuan China ZHANG Yueyuan China SU Jinyong China
...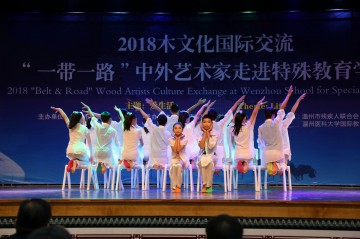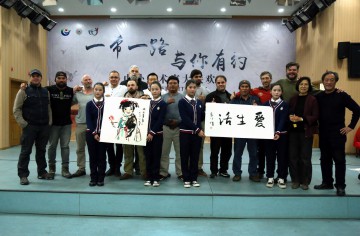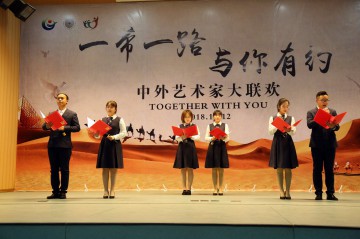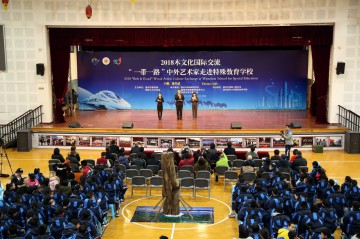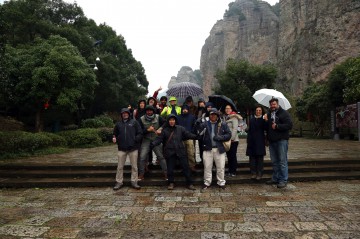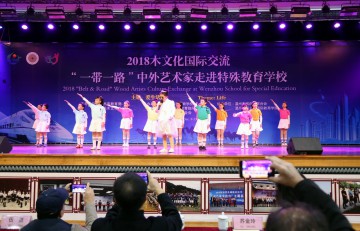 Opening & Evening Party
At the opening ceremony, representatives of the organizers delivered speeches and cut the ribbon for the opening ceremony. The children of the special school also brought wonderful performances to the invited guests. The children completed the performance with the guidance of their instructor on the sidelines. Their performances mad...