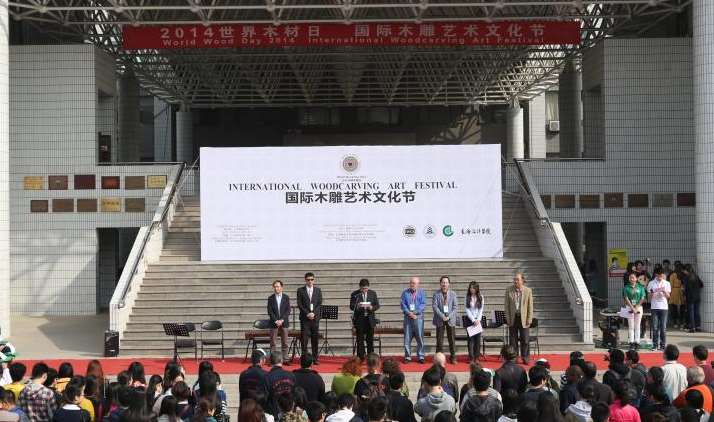 An opening ceremony kicks off the International Woodcarving Art Festival at Beijing Forestry University on April 2, 2014.
International Woodcarving Art Festival, a post-2014 WWD cultural exchange event, was held to celebrate the concept of "Wood is Good" at Beijing Forestry University from April 2 to 3.
Vice President of the school, Director of IWCS and international and domestic representatives addressed the opening ceremony. Followed were performances of traditional culture of China and Africa presented by Chinese students and international artists.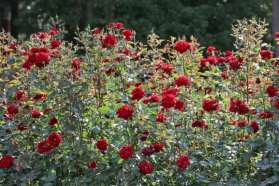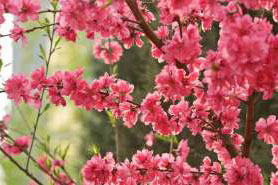 Strewn with flowers and trees everywhere, the Beijing Forestry University is worthy of the name.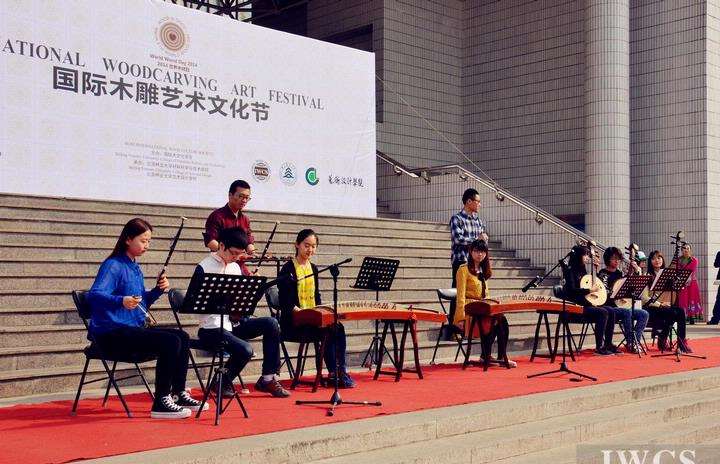 Traditional Chinese music is presented by the student band of Beijing Forestry University, April Wind, at the opening ceremony.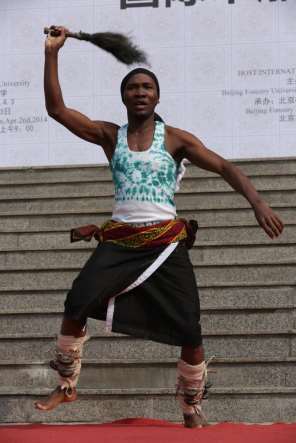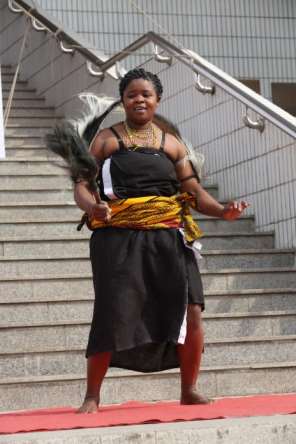 The Tanzanian Police Band performs African wooden drum dance on the open stage.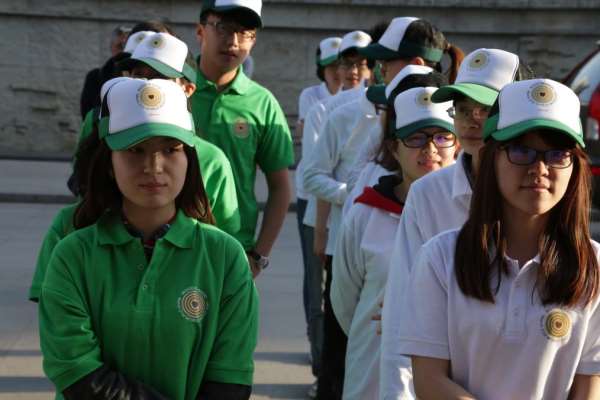 The student volunteers, who play a significant part in the Festival, are well prepared to help around during the activities.